Sizes 6 - 24 regular, tall & petite
Sizes 6 - 24 regular, tall & petite
Sizes 6 - 24 regular, tall & petite
Most Loved
Buttery soft, suitable for everything. Our long lasting, high quality leggings come in an all-inclusive size range and will take your outfit from day to night with ease. Our signature high waist band is designed to sculpt a soft tummy and leave you feeling confident and comfortable all day long.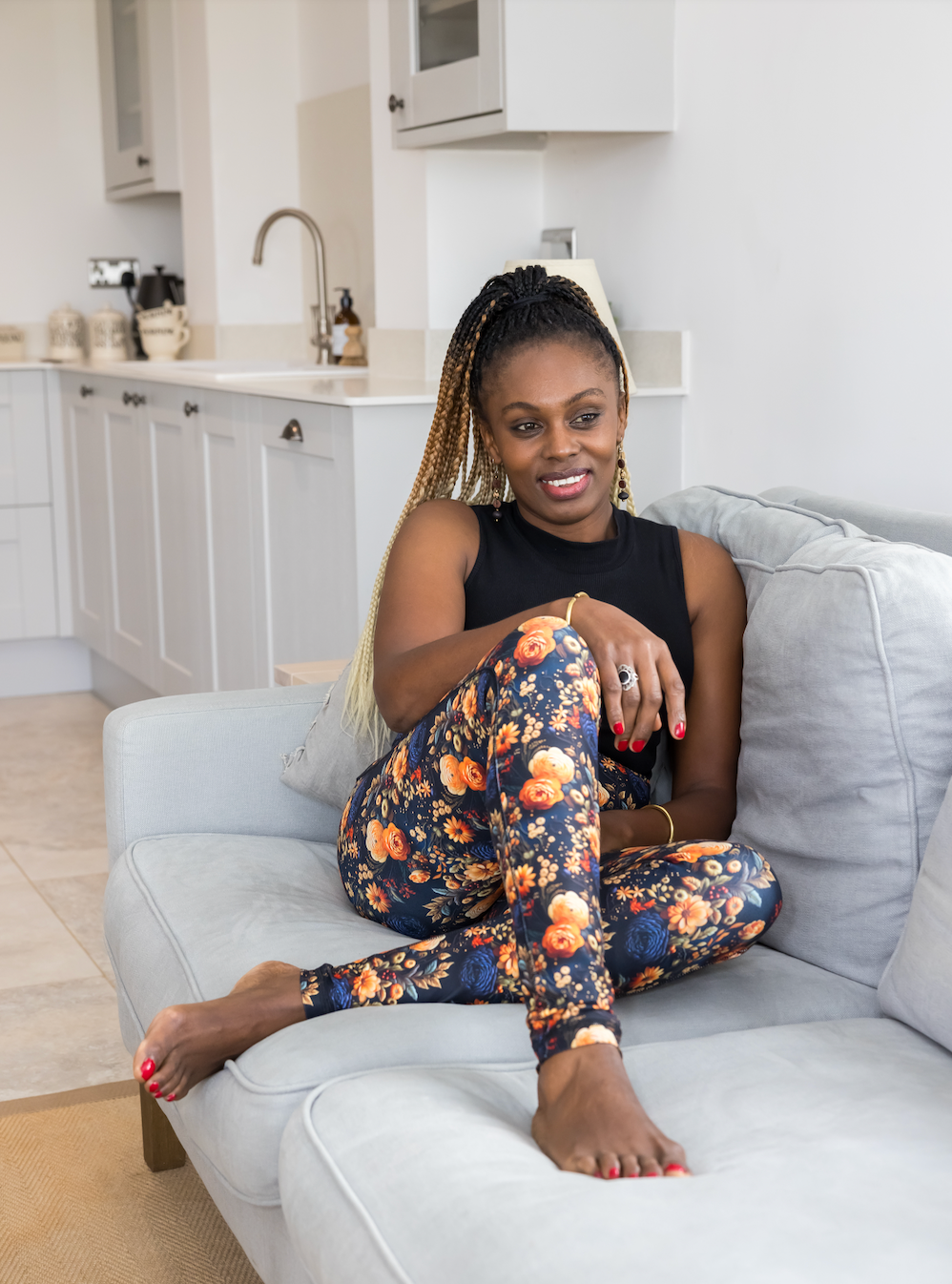 Experience the difference.
Goodbye see-through fast fashion.
Love Lissie leggings are designed to last. Created with super stretch technology and only the highest-quality fabrics.
SHOP NOW
Oh my word these are actually amazing I'm in love with them - the best leggings I've ever ever owned. I honestly can't imagine buying any other leggings ever again. They really go with everything and the pockets are amazing and fit everything in with no risk of anything falling out. They fit so nicely and made me feel so comfortable and slim.
Can't wait to buy more!

"Oh my days!
My leggings arrived yesterday and they are the best pair I've ever had!
I had them straight on the next day for working from home and the nursery run.

I feel I may live in these!
I'd give them 10 stars if I could!"
"These are now the second pair I've brought. Pockets and without. I cannot get over the quality and feel of these leggings. I've tried from multiple places over the years and finally these tick all boxes. Really smooth, come up nice and high and flatter my tummy. Long enough for my tall legs and look really nice. Can dress up or down. Body Sculpt Black Pocketless Full Leggings."